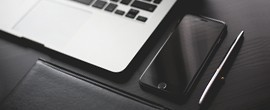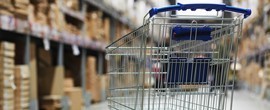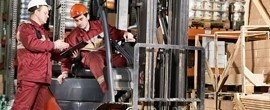 Wholesale trade
Retail trade
Rental services
Our sales department offers you not only professional service, but also their knowledge and experience. The sale is divided into separate devisions to make easy to contact.
Purchases at retail prices are for individuals and for small business. We invite you to our on-line shop and retail shop in Lodz.
We offers for rent office space and storage area in our business and logistics complex, on Morgowa street in Lodz.